When you fall in love with love - your heart and soul will tell you true, and if you wear your silver earrings - on wings of song he'll fly to you.
Joyce Hemsley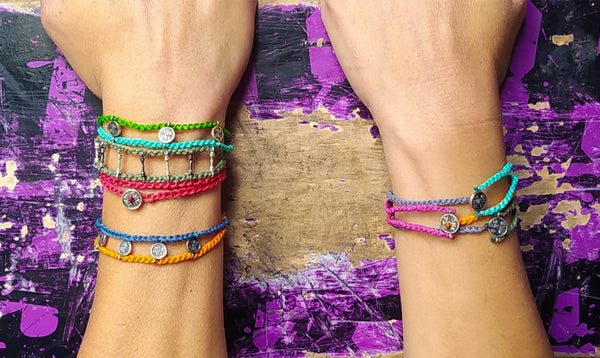 Charm Jewelry
Colorful charm bracelets and necklaces to wear every day.
Imagination and craftsmanship blend beautifully in these handmade creations.
• FREE SHIPPING IN GREECE!
Shop Now!